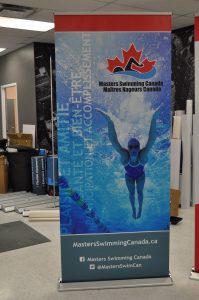 July 19, 2017 – Trade show banners are a statement of intent for an organization. The showcase the company's commitment to offering brand value and highlight their professionalism for all audiences at the venue to see. But many business owners make significant mistakes when ordering their trade show banners. To help prevent you from following in their footsteps, we're highlighting three mistakes companies make when ordering trade show banners, in this latest post.
They Order Too Late
When you wait to order your trade show display, the display might not be completed in time for the event. This is particularly important for companies with no alternatives to use. Ordering three to four weeks in advance of the event at least can ensure that the display is ready when required. Make sure that the company you order from has a record of the purchase and is available to answer your questions on sizing and design as they complete the order.
They Choose without Considering Options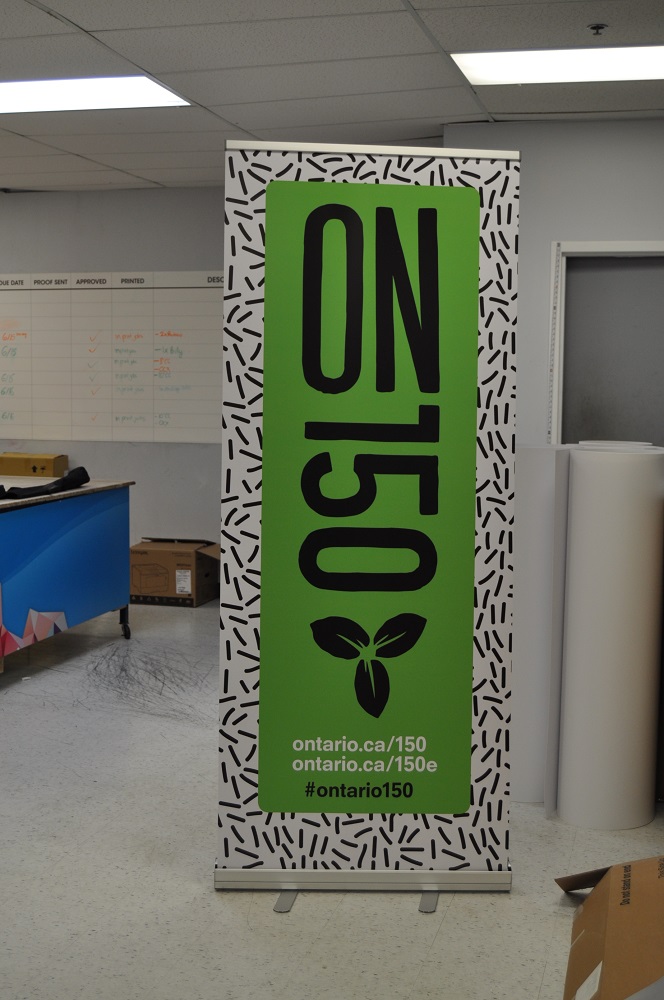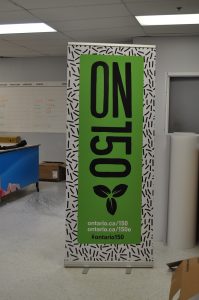 There are multiple banner material and design options available for those promoting their brand at upcoming events. If you don't take your time to review all the options, you might not be able to select that ideal banner. Discuss several options with your team and ensure that you have full agreement on the final product selected.
They Don't Get Installation Guidance
While it might seem like a simple process to install trade show banners at the event, many teams make mistakes during this process. Speak with the company providing the trade show banners to ask them about installation options. This can save you several headaches and ensure a seamless set up process.
Our team is available now to offer guidance on choosing quality banners for your trade shows. To learn more, contact us today!