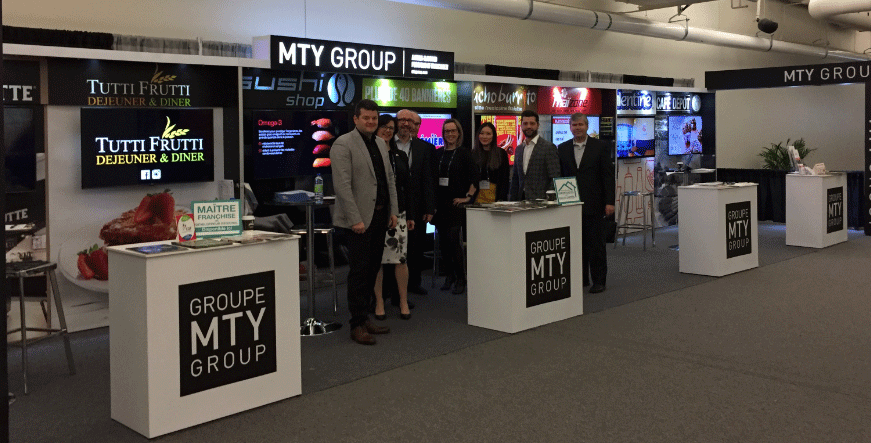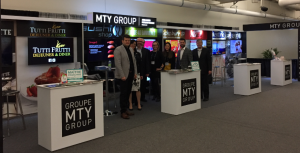 June 13, 2017 – Companies in Ontario invest thousands of dollars in trade show displays each year. But in order to capitalize on their investment and ensure a lasting return for their money, it's important they follow the necessary preparation steps to ensure current and future trade show success. And so, to help guide campaigns, we're offering three important steps for preparing trade show displays in Ontario.
Review the Display Products
When investigating the marketplace, consider the types of displays the leading companies are now using. Many firms, for example, are integrating truss displays within their display architecture. Truss displays enable marketing teams to utilize flat screens as part of the display and to engage visitors to events across the country with the latest promotional materials.
Build Teams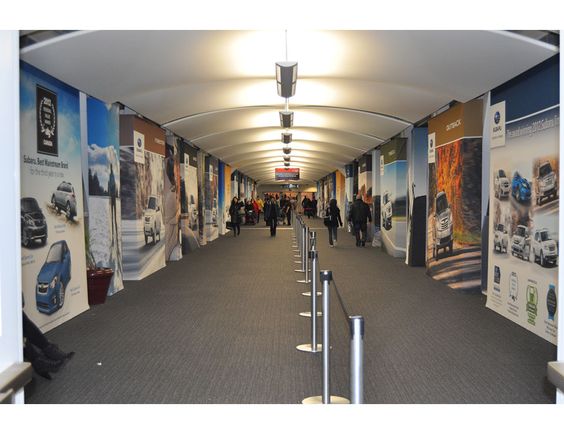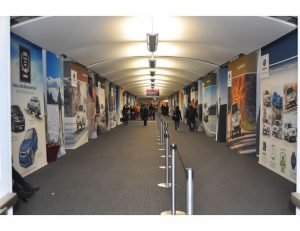 The teams involved in the event should be prepared to take on all event processes. They should be given the tools they need to make sure that the brand's products are promoted effectively, and that all considerations are made for ensuring the success of the event. Teams should also be trained to communicate effectively with individuals at the event. They should be advised on the most important topics for the company and on how to make sure they reach out to qualified event visitors and how to engage with their target event visitors.
Promote on Social Media
When preparing for the use of trade show displays in Ontario, it's imperative that your potential customers have been advised of the upcoming event. Try to disseminate all event information throughout your social media platforms and ensure that your online marketing teams use incentives to build your company attendance levels. You can then conduct live streaming of the event via social media to ensure a cross-platform connection to your audience.
Our team at Best Displays & Graphics is here to guide you in ensuring the success of your trade show marketing in Ontario. To learn more, contact us today at 905-940-2378!