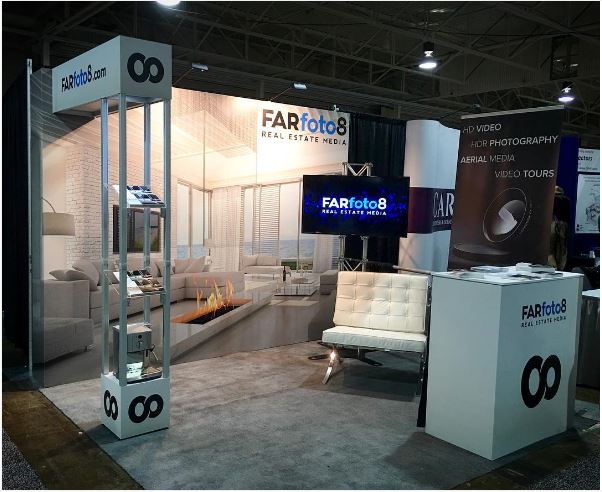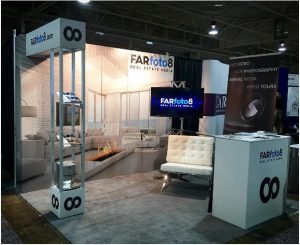 November 16, 2016 — Companies throughout the marketplace are now considering their event booth display options for the coming year. But without understanding the trends it can be difficult for you, as a small business owner, to know how to position your company in the marketplace. To help guide you on the latest changes taking place in the industry, this latest post looks at three event display trends for 2017.
1. The Interaction between Mobile and Social at Events
As we move forward, it's becoming ever-more critical for small businesses to capitalize on mobile technology and social media during their events. Customers not able to attend important events expect updates via social media feeds. While those at 2017 events will expect to be able to use their smart device to interact with the company and their team using mobile applications.
2. Quiet Spaces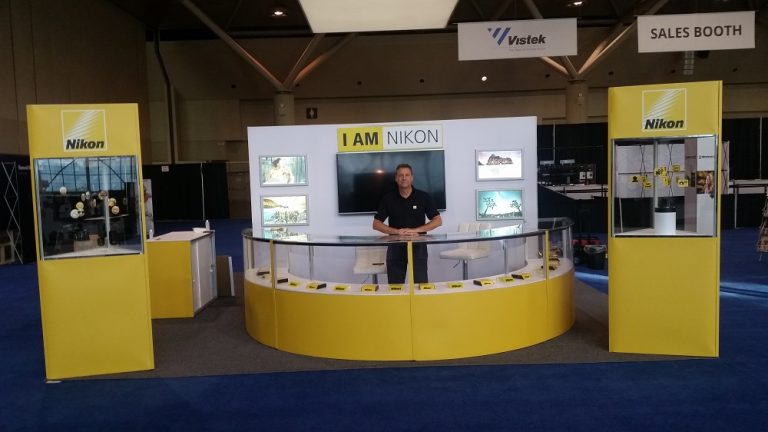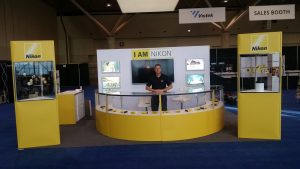 With the increasing noise brought about my new technology constantly buzzing and beeping in our ears, many consumers are now seeking out quiet spaces at events. Event hosts will be expected to provide quiet spaces for their guests in 2017, and it's important that your team has a clear understanding on how to respect these spaces and appeal to the consumer burnt out by the modern, always-on mobile environment.
3. Live Video
Live video continues to grow in popularity with applications such as Periscope and more established products such as Skype. And in 2017 the trend is set to evolve further as more and more companies use live video at their conferences. Capitalize on the live video trend at events by having a special area set up for online interactions that can then be beamed live to the event audience.
Our team here at Best Displays & Graphics is ready to help you boost your brand and capitalize on the latest innovations in event marketing! To learn more, call us today at 905-940-2378.