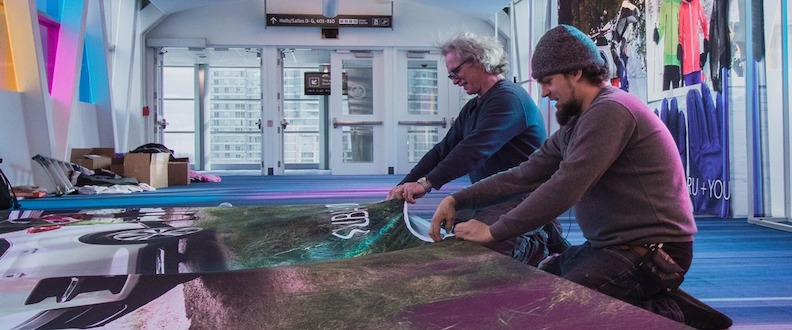 To streamline their event marketing and trade show appearances, many companies are now leaving their booth setup and trade show dismantle services to the professionals. The trusted team here at Best Displays & Graphics has significant experience in this area of the marketplace, and in this latest post we'll highlight the benefits of professional booth setup and dismantling services.
1. Professional Care for Your Displays
The latest trade show displays often come at a high purchase price, and so it's important they're handled expertly by professionals who understand the setting up and dismantling process. Expert service providers can ensure your displays are handled with expert care, to prevent the scratching and denting that can impact marketing work over many years.
2. Greater Freedom for Onsite Teams
Investing in a trade show appearance can be a huge expenditure for your firm. Making it increasingly important for your sales and event teams focus on engaging new leads and prospects. Relying on professional booth setup and dismantling services gives your team the freedom to focus on event marketing, improving your company's returns.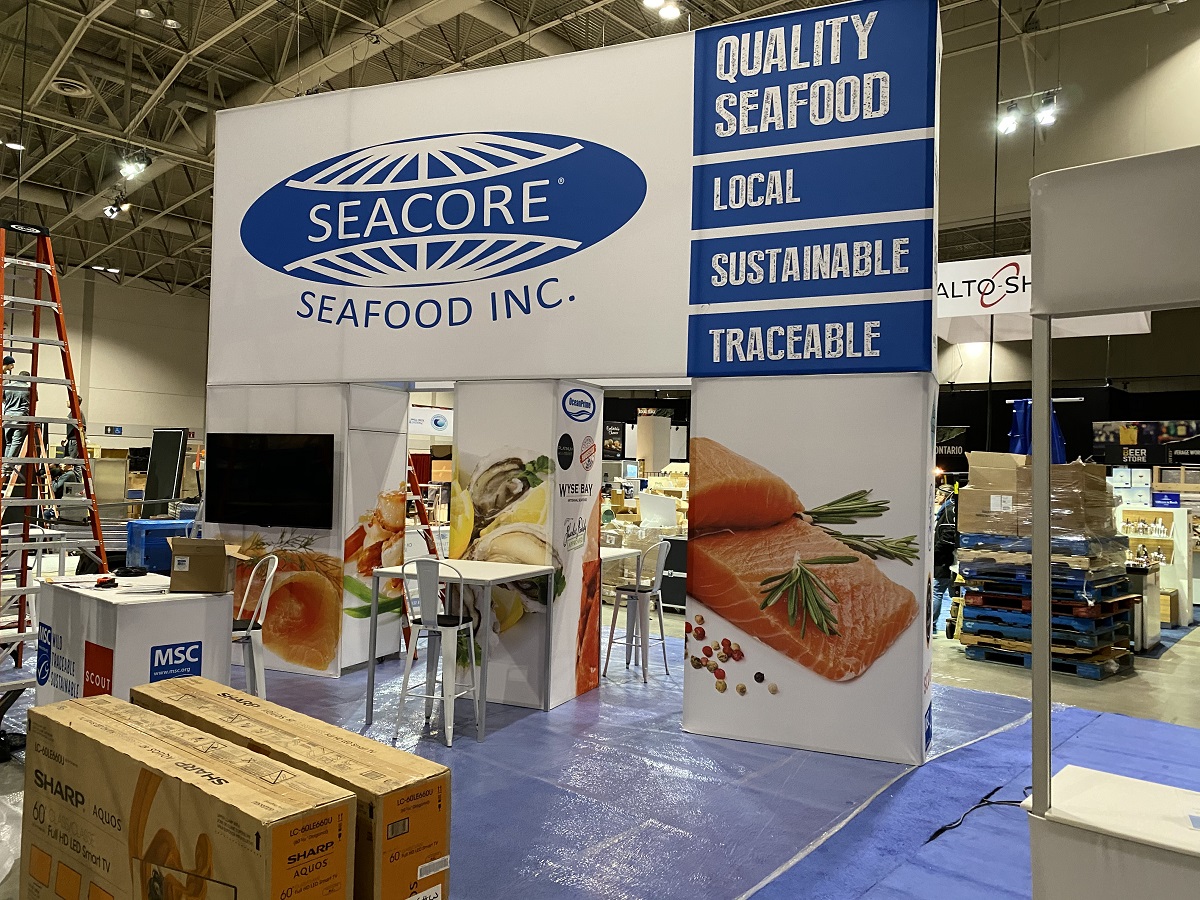 3. Reduced Storage Costs
A leading benefit of working with the top setup and trade show dismantle services experts is they often also offer professional storage services. Storage services can help companies keep their display safe when not in use, and ensure each display element is ready for immediate integration at future events.
By working with qualified setup and trade show dismantling services, trade show marketers can free their sales teams, reduce their storage costs and help maintain their displays for years to come! To learn more, contact our trusted marketing experts directly!