This has not been a good year for the trade show industry, or for businesses which rely on trade shows to increase exposure. All major trade shows have been canceled through the end of the year, and there's no guarantee they'll be back next year either. With the pandemic at the back of business owner's minds, it's hard to imagine a way to safely hold large conventions as long as COVID-19 remains a threat.
So, if you typically make trade shows and conferences one of your main types of outreach, what alternatives do you have? We've got a few social distancing solutions to consider which will let you gain positive exposure – without any disease exposure.
Four Socially Distanced Alternatives to Traditional Trade Shows
Up your email and social media game
When one method of outreach is off the table, it's time to make up the difference with other methods. This would be a great time to review your email and social media outreach policies with an eye towards increasing their effectiveness. Perhaps this would be a good time to invest in email automation or seek out new online outlets for promoting yourself.
Email and social media are among the least expensive forms of outreach you can utilize, so they're perfect if you're dealing with reduced budgets.
Attend – or help set up – a virtual conference
Unsurprisingly, people have been utilizing online audio- and video-streaming platforms to create virtual conferences and trade shows. This would be the most obvious direct replacement for in-person conferences. A virtual conference has no real limit on the number of participants and allows you to convey most of the same information you would at an in-person show.
Particularly ambitious online conferences could potentially even integrate VR videos or demos for extra impact.
Of course, you lose the physical interaction and networking, but you get the information out there. Some industries, such as video gaming, had already been embracing virtual conferences even before social distancing solutions were called for.
Host your own webinars
If you're going to do virtual outreach, why let other companies share the spotlight? This could be the perfect time to schedule webinars about your products and services or helping offer solutions within your own industry. This would work best in conjunction with increased email or social media presence since you'll need to get the word out about your virtual event(s).
Host your own carefully controlled in-person show.
This would be the most ambitious alternative: If you have a space you can use, such as a warehouse or showroom, putting on your own show would be possible. If you control it, that means you could easily implement social distancing solutions and measures, such as having visitors schedule appointments to avoid having too many people there at one time.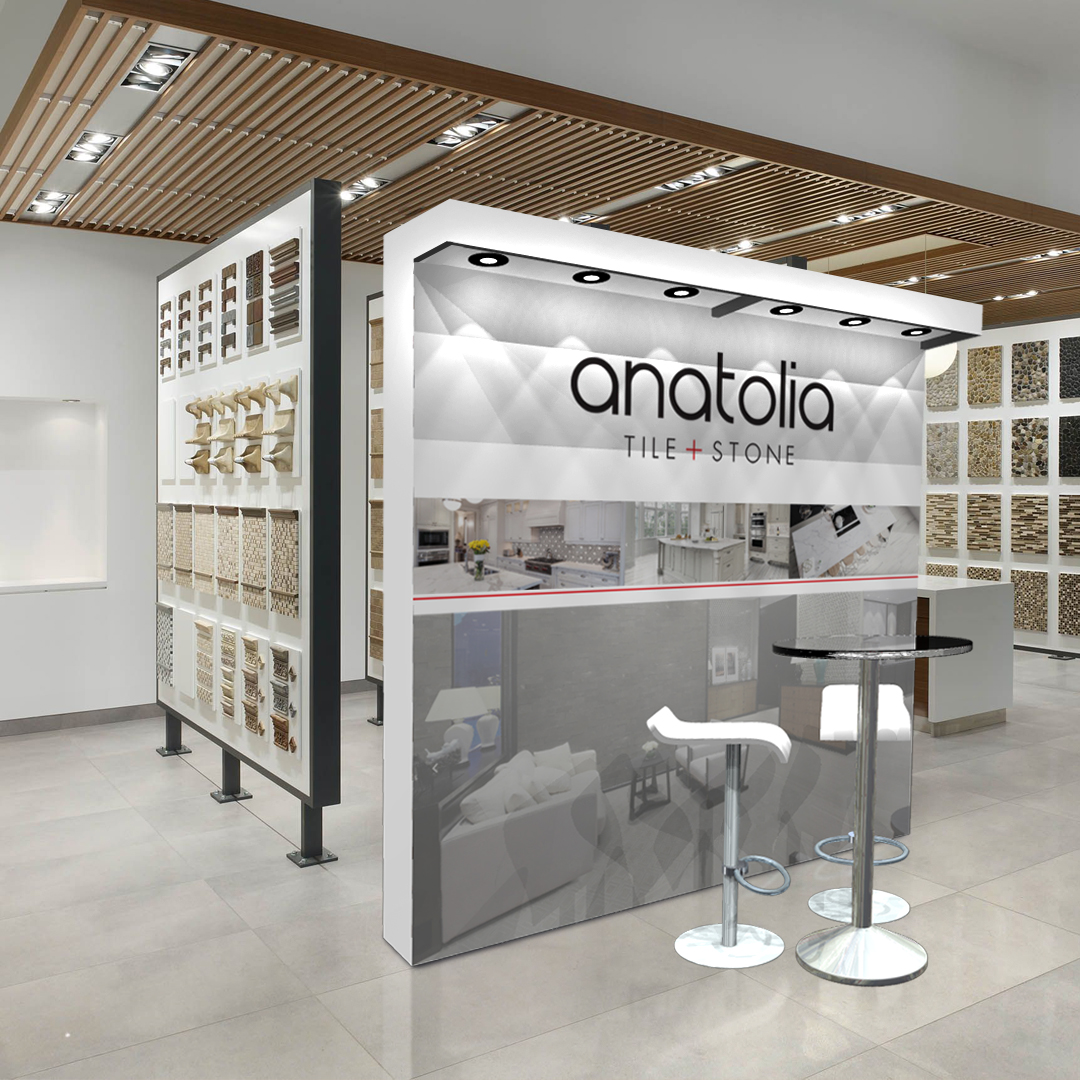 Best Displays & Graphics
Of course, whether you're attempting in-person meetings, or doing online conferences/webinars, you're still going to need some sets and showpieces. Best Displays & Graphics can help you set up eye-catching displays that look great on camera! Contact us to learn more.