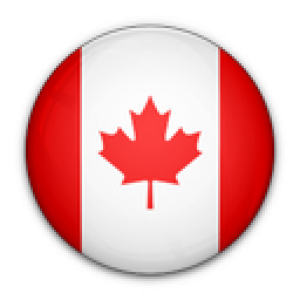 100% Made In Canada
As an exclusive distributor of Drug ID Kits across Canada, we ensure our Drug Kits are relevant and up-to date. Including lamination, framing, padded carrying bag and logo printing, these boards are an excellent educational resource.
Features and Benefits of Drug ID Kits
Includes categorized & up-to-date common substances.
Text, images and examples included.
Printing of a header, title or logo included.
Padded carrying bag included for ease of transport.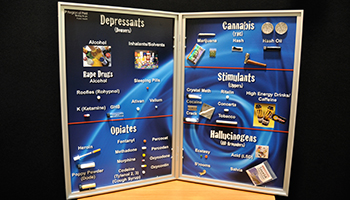 Drug ID Kit