WORKPLACE SOCIAL DISTANCING SOLUTIONS
Bring back the office with Best Displays & Graphics! Getting back to business while maintaining proper social distancing measures is easy with BDG's new line of social distancing barriers and physical distancing products. From desk shields to plexiglass barriers, we've got the perfect solutions to help redesign your workplace for post-COVID success. In need of a custom solution? We're ready to help!
BRING BACK THE OFFICE WITH BDG'S SOCIAL DISTANCING BARRIERS, DESK SHIELDS & MORE!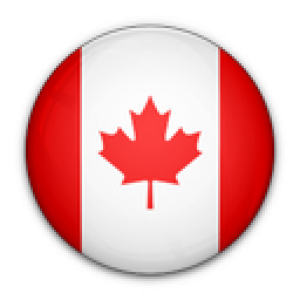 100% Made In Canada
Desk Shields
Safely bring back your team with our custom desk shields and panels. Made from acrylic, sinter, or glass, they will help maintain physical distancing in your office.
Mobile Screens
Lightweight and easy to clean, BDG's mobile screens and custom partitions offer social distancing solutions between desks, walkways, and in the boardroom.