SOCIAL DISTANCING BARRIERS AND SHIELDS
Keeping employees healthy and safe is top priority for retrofitting the workplace for the post-COVID reality. Deploying plexiglass barriers in high traffic areas of your office, restaurant, store or gym can help prevent the spread viruses and infections.
Fully customizable and made to order, BDG's social distancing barriers are made from plexiglass, are highly durable and easy to clean and disinfect. Acrylic shields and plexiglass barriers are the ideal social distancing solution for every environment. Contact us for your free consultation!
[mk_padding_divider]
BDG OFFERS AFFORDABLE SNEEZE GUARD PANELS FOR EVERY ENVIRONMENT
[mk_padding_divider]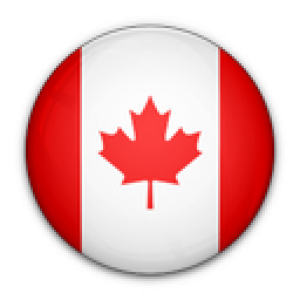 100% Made In Canada
[mk_padding_divider]
[mk_button dimension="flat" size="large" url="https://www.bestdisplays.com/contact-us/request-a-quote-form/" align="right" bg_color="#e40f8f"]Get A Free Quote[/mk_button]