Nowadays, many businesses are going back to work. However, because of the COVID-19 pandemic, it's important to take the right precautions to keep your staff and customers safe and healthy. That's why the team from Best Displays & Graphics is happy to offer a wide range of different social distancing barriers and products to help you safely get back to business.
If you're not sure about what type of products or social distancing accessories are best suited for your industry, we've collected some important insight for you here, so take a look!
Social Distancing in the Office
When it comes to the office place, having the right social distancing products is essential to minimize the spread of germs and keep everyone who enters healthy and safe. Some of the best social distancing products for the office place we carry include desk shields to help employees maintain the right distance from each other, as well as mobile screens and partitions, and shielded reception counters.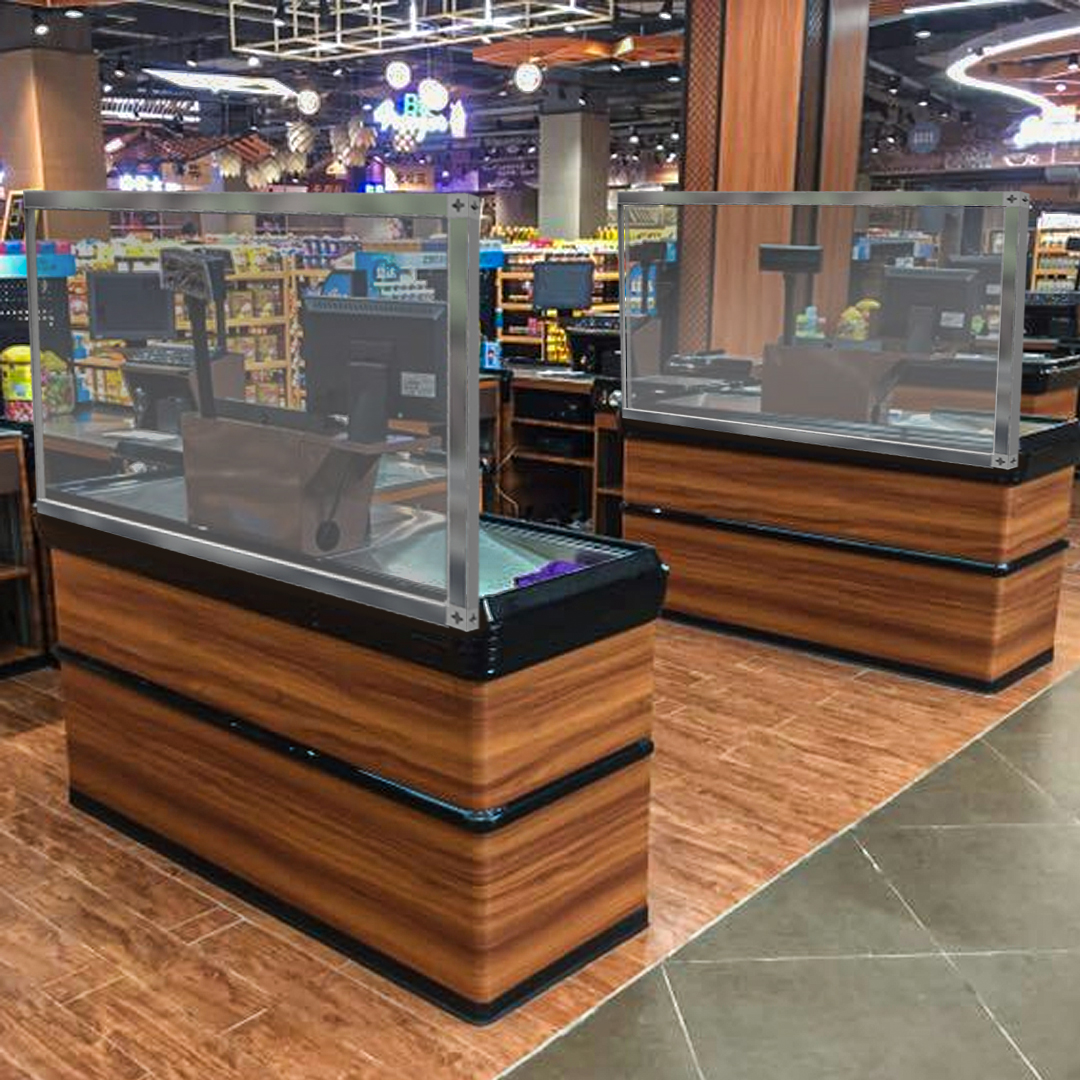 Accessories & Products for Retail Environments
Retail is one major sector in need of proper social distancing solutions. Retailers will need to install a variety of things to ensure that whoever enters the premises will be protected. This is especially true for retailers who operate cash registers and those who come into direct contact with patrons. Some of the best social distancing products for retailers carried by Best Displays & Graphics include sneeze guard screens for registers and other areas, and social distancing decals to communicate the required social distance for customers waiting in line.
Additionally, items like banner stands, flags and signage can help you communicate important information about your services, as well as any specific requirements or change in operating hours.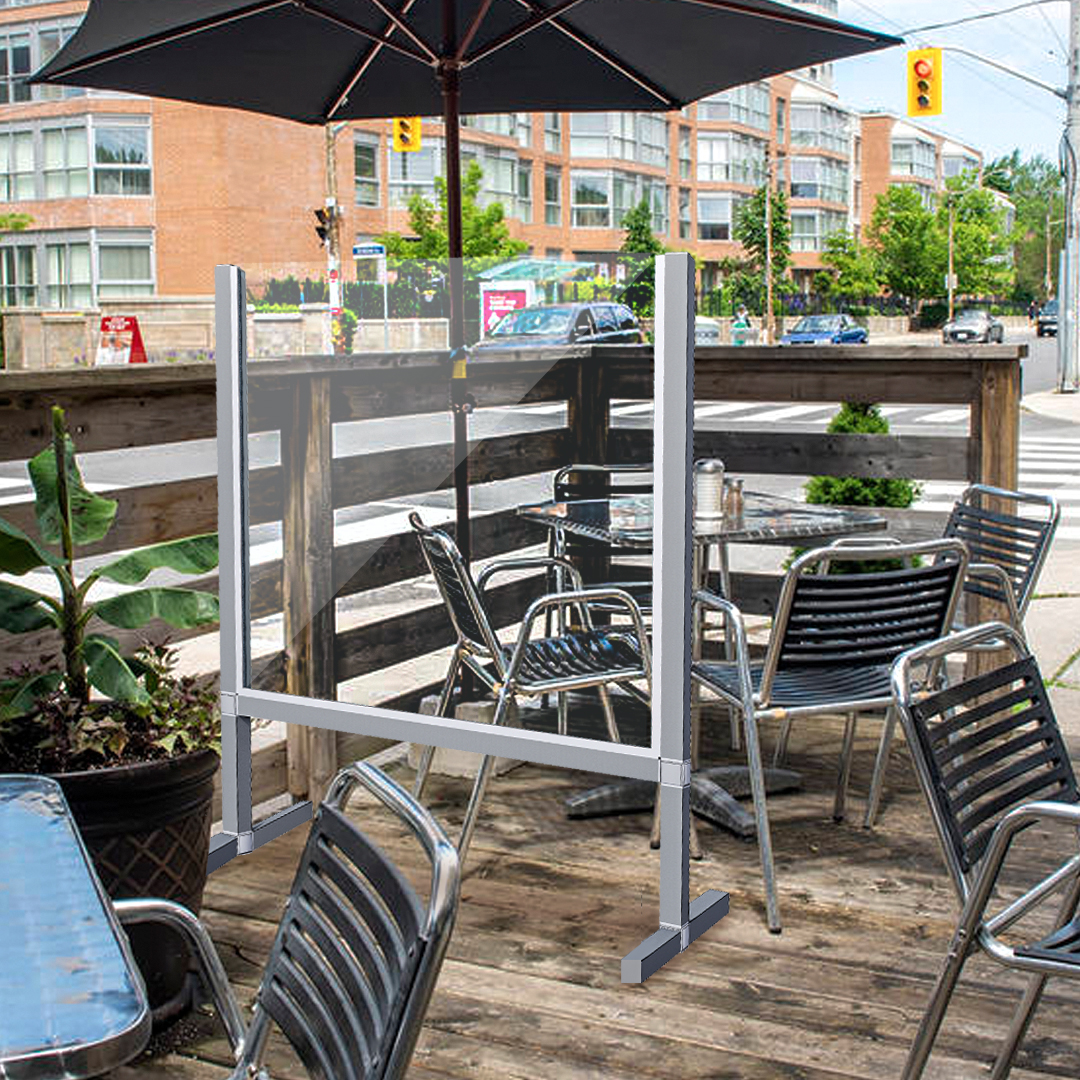 Social Distancing Accessories for Restaurants
Get your guests seated safely by investing in some social distancing accessories. Things like mobile screens to separate eating areas, and sneeze guard panels for areas where food will be served are ideal. You can also use them to separate the kitchen from the main dining area or cash register. We also carry face shields for staff members serving your customers.
Products for Gym Owners
If you're in need of social distancing products for gyms, Best Displays & Graphics carries a range of solutions and accessories to help keep your patrons healthy and facility clean. Mobile screens and sneeze guard panels can be used to separate workout areas and are portable, making them ideal for a gym setting. Having staff members wear face shields will help minimize the spread of germs and give gymgoers peace of mind.
Contact us for more social distancing products and solutions today!
If you're in need of social distancing products and accessories, Best Displays & Graphics has you covered. Contact us online to request a quote today or call (905) 940-2378.