The COVID-19 pandemic is certainly changing the way we work and interact. Many businesses have closed and those considered essential services that have remained open are required to do things a little differently. Throughout all of this, the team from Best Displays & Graphics has been here to help, manufacturing key social distancing products to help keep workplaces around the country safe and employees healthy.
Whether you have an office space or retail environment, taking the proper precautionary steps will help keep your staff and clients safe, as well as do your part in minimizing the spread of COVID-19. It also goes a long way in showing staff and customers how committed you are to adapting to a new way of doing business while still offering the very best goods and services possible.
Create a safe space to do business with BDG's new social distancing products and supplies!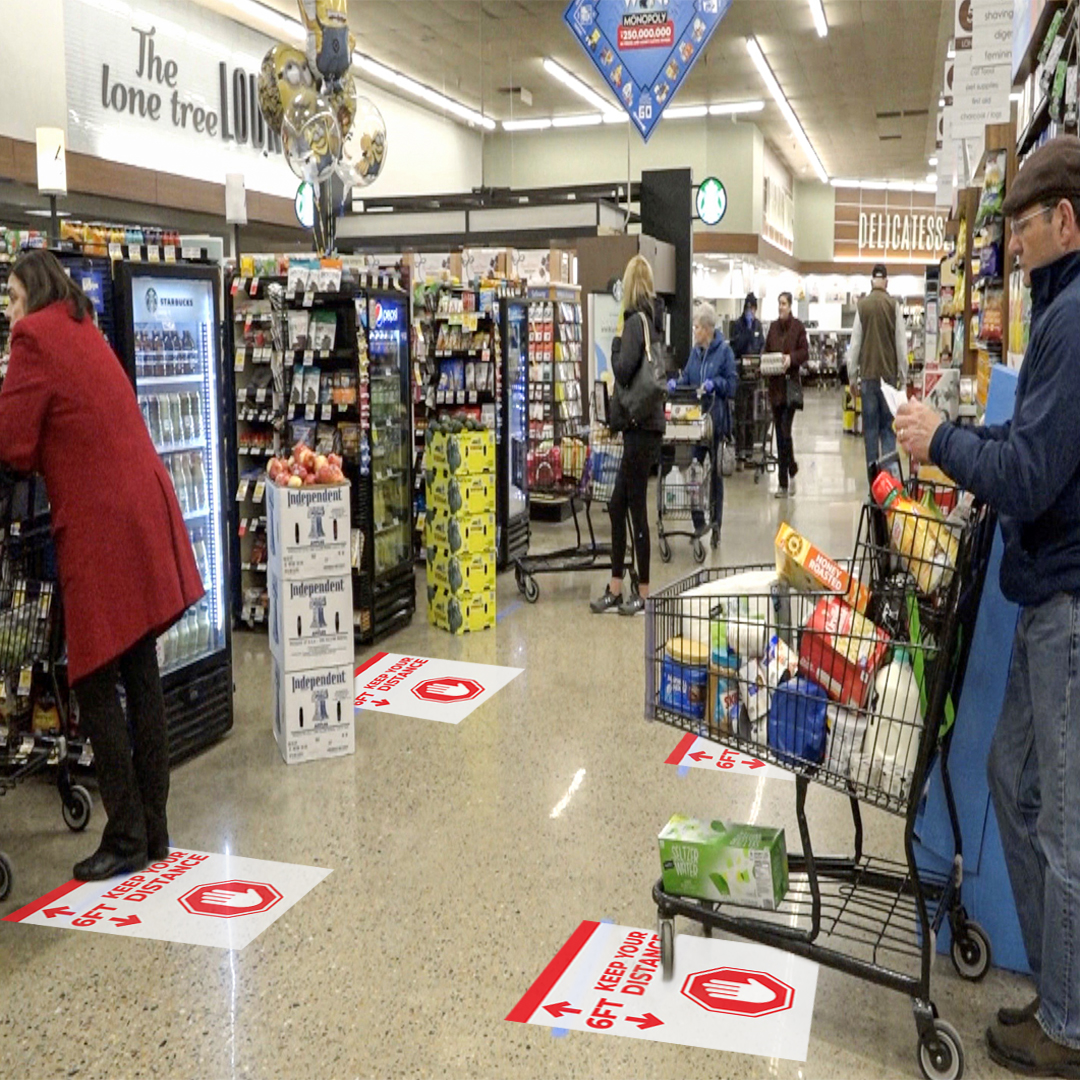 Safeguard Structures: When it comes to creating a safe workplace or retail environment, there is a range of components that can help. Acrylic partitions, for example, can provide the necessary social distancing measures for office places, and temporary or permanent cubicles offer another solution.
Here at Best Displays & Graphics, we are now manufacturing modular cubicles that can be easily put together and customized to suit nearly any type of workspace and environment. For companies that plan on returning to trade shows, we can also reconfigure the framing from these structures to help make your next display, making it an easy and sound investment.
Social Distancing Decals: Communicating with staff and visitors on how to keep a safe distance while they're visiting your location is key. Social distancing decals make the job easy by helping to direct the foot traffic in your store, demonstrating where people should be standing to maintain a safe distance, as well as communicating other important information, like a change in operating hours or procedures.
Face Shields: For those working in busier retail establishments or coming face to face with customers, investing in face shields will help make certain your staff and customers stay protected. They offer a clear view and can flip up and down, as well as be easily adjusted for various head sizes.
Sneeze Guards: Want to protect staff working at registers or other areas where they will come into direct contact with customers? Sneeze guards are a great way to do so and can be easily installed in any retail environment and customized to meet your specific needs.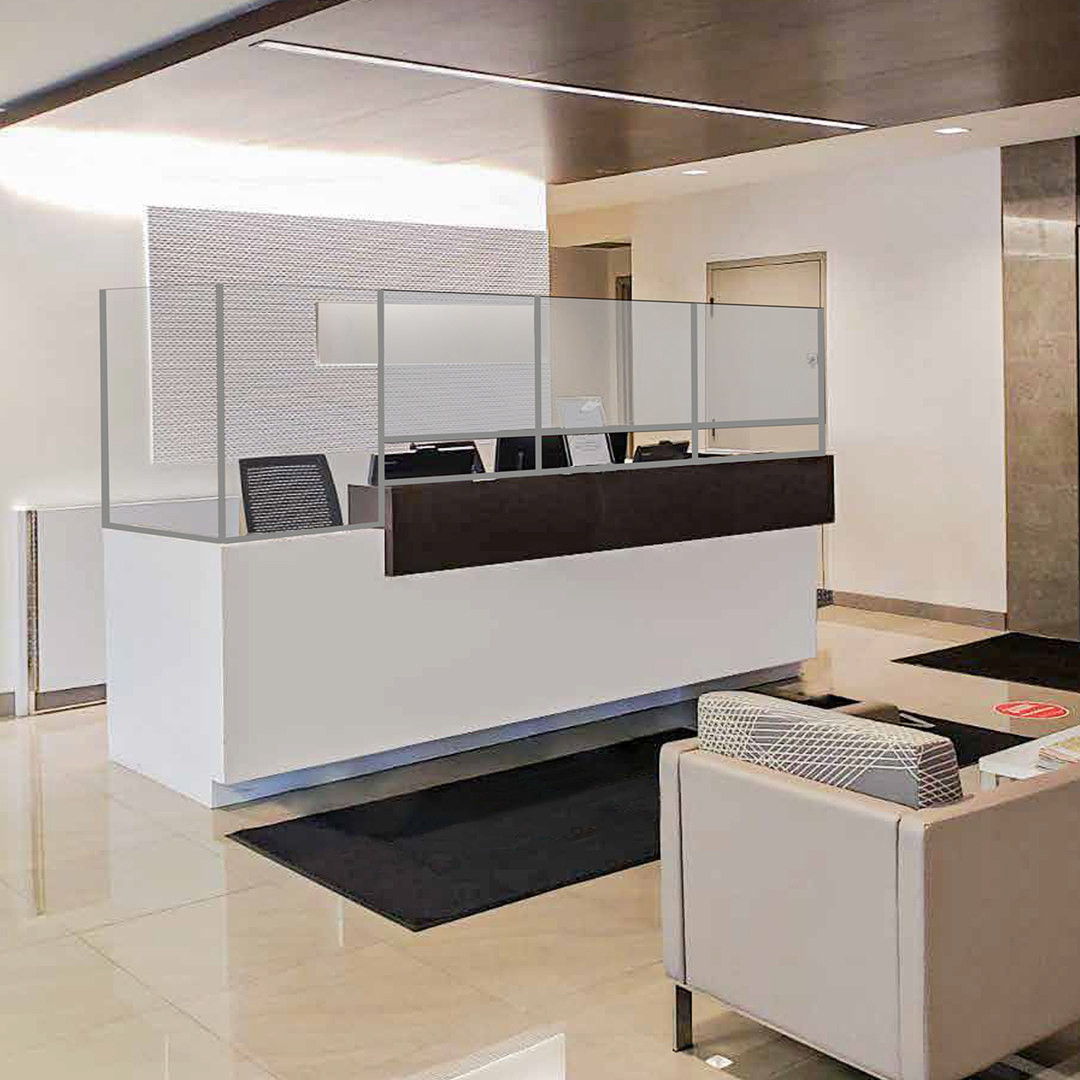 Visit BDG's NEW Social Distancing Products page to learn more about our full range of products!
To learn more about how the team from Best Displays & Graphics can help keep your staff and clients safe during the COVID-19 pandemic, contact us online today or call (905) 940-2378.