The COVID-19 pandemic affected businesses throughout the world, interrupting supply chains and causing companies to scramble to find ways to keep their doors open, whether it be offering expanded delivery options or virtual-based services. One business that Best Displays & Graphics has worked with that was hit particularly hard was the Peel Addiction Assessment & Referral Centre (PAARC), a community-based counseling agency.
Here's more about PAARC's story and how through some innovative thinking and solutions from Best Displays & Graphics, they were able to weather the murky waters of the pandemic.
How It Started?
According to PAARC, the onset of the pandemic forced them to quickly switch gears to keep up with the competition. As a traditionally in-person service, they quickly changed to offering virtual-based support. PAARC saw a dip in referrals at the outset of the pandemic, but those eventually increased as things began to normalize and people began living day-to-day with the "new normal."
However, PAARC still had to adapt its services, blending a model of delivery that includes video, telephone, and in-person services. They say that without the solutions from Best Display & Graphics, returning to a safe and protective in-person delivery service would have been very difficult.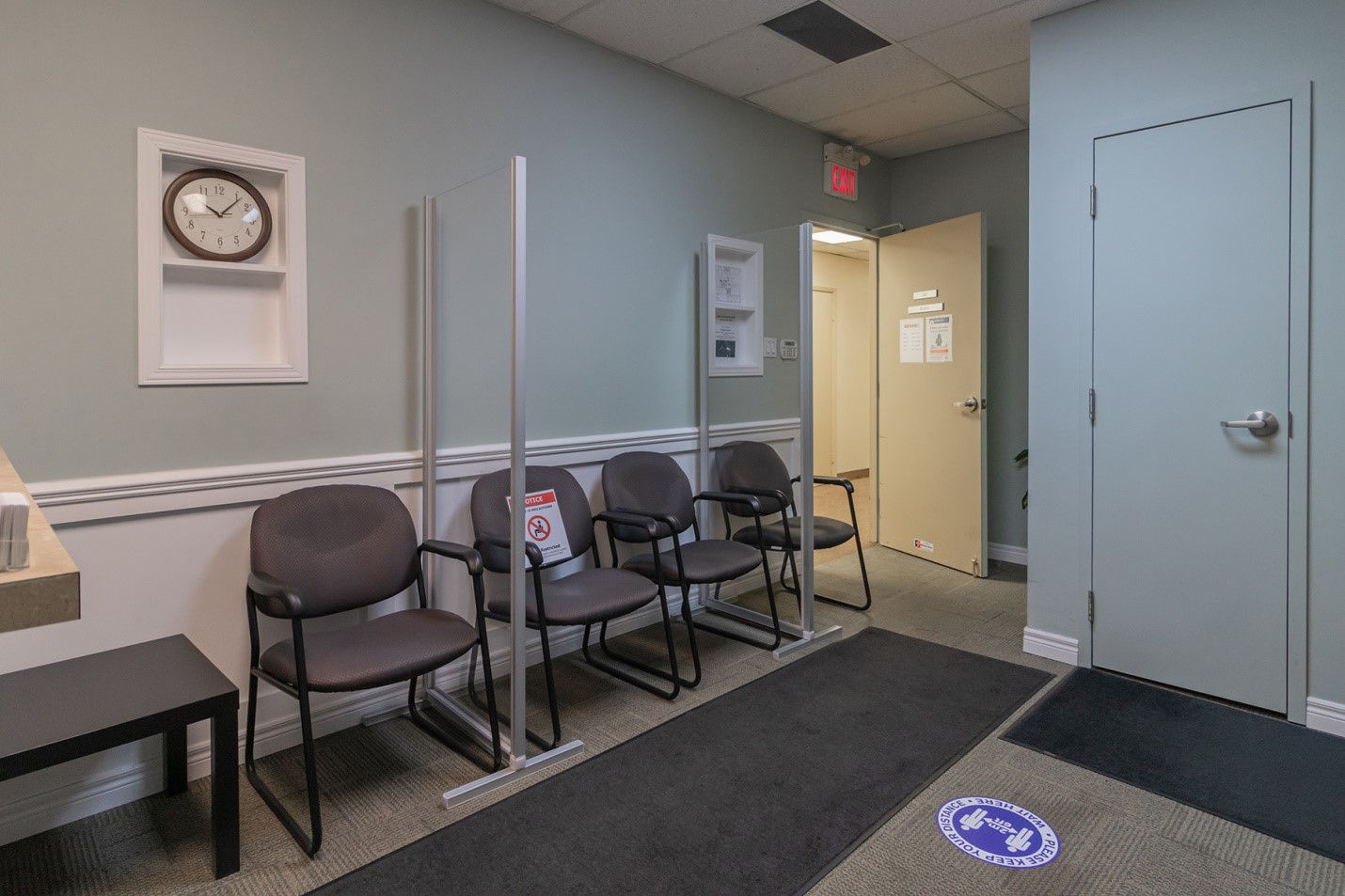 How Did PAARC Adapt?
The business adapted what they were doing by investing in the proper social distancing solutions to enable them to perform in-person delivery and other services. Where the proper physical distance could not be maintained, PAARC opted for plexiglass barriers to ensure both the health and safety of staff and clients.
Best Displays & Graphics built and installed mobile barriers and stationary barriers between desks in the workplace.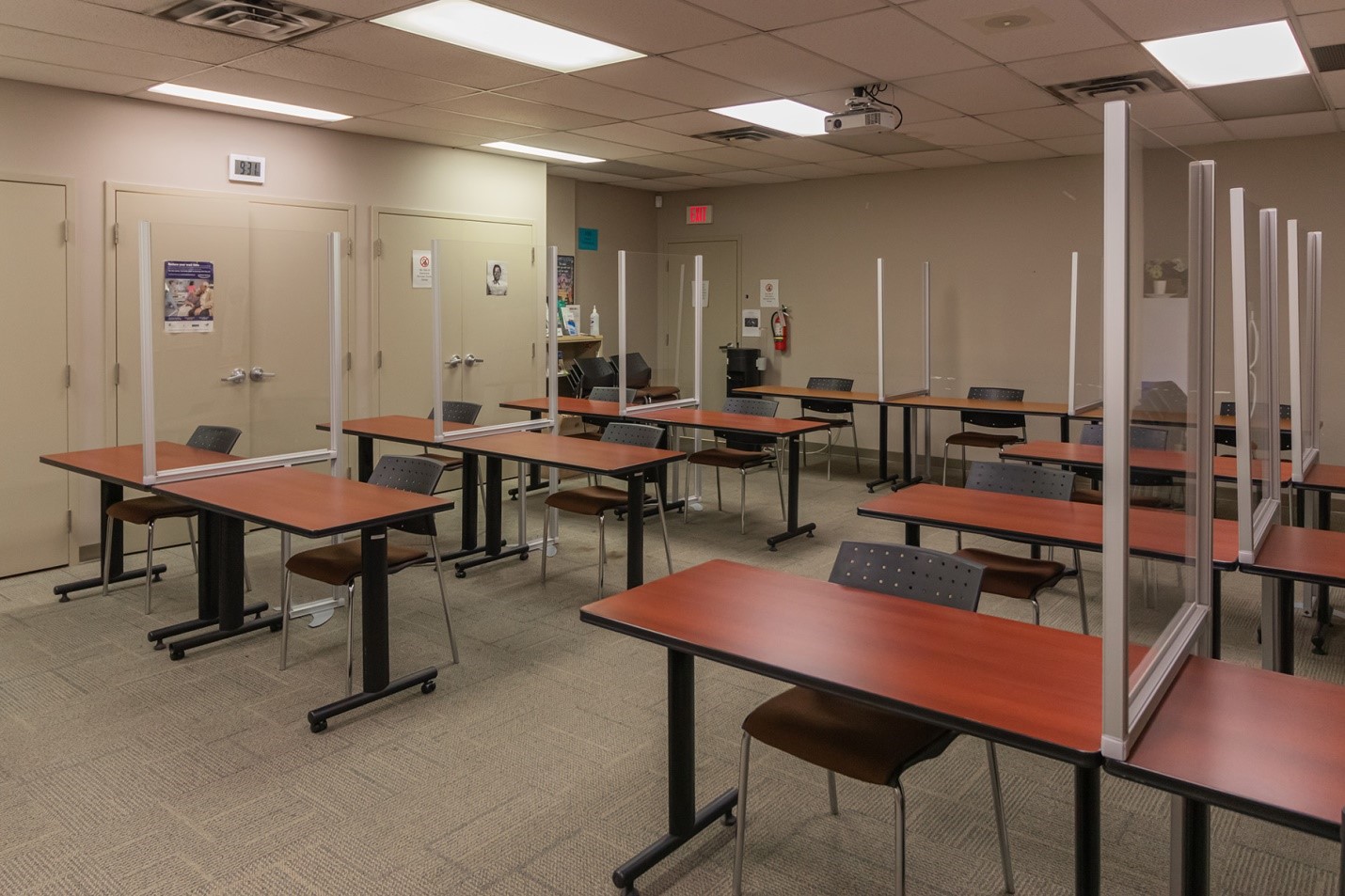 Why Work with Best Displays & Graphics?
There were a number of reasons why PAARC chose to work with Best Displays & Graphics, such as their reputation, easy-to-navigate website, competitive pricing, and professionalism. They said the end product exceeded their expectations and working with the company was a wonderful experience. The team took all of PAARC's feedback into account, even making last-minute requests to accommodate their needs.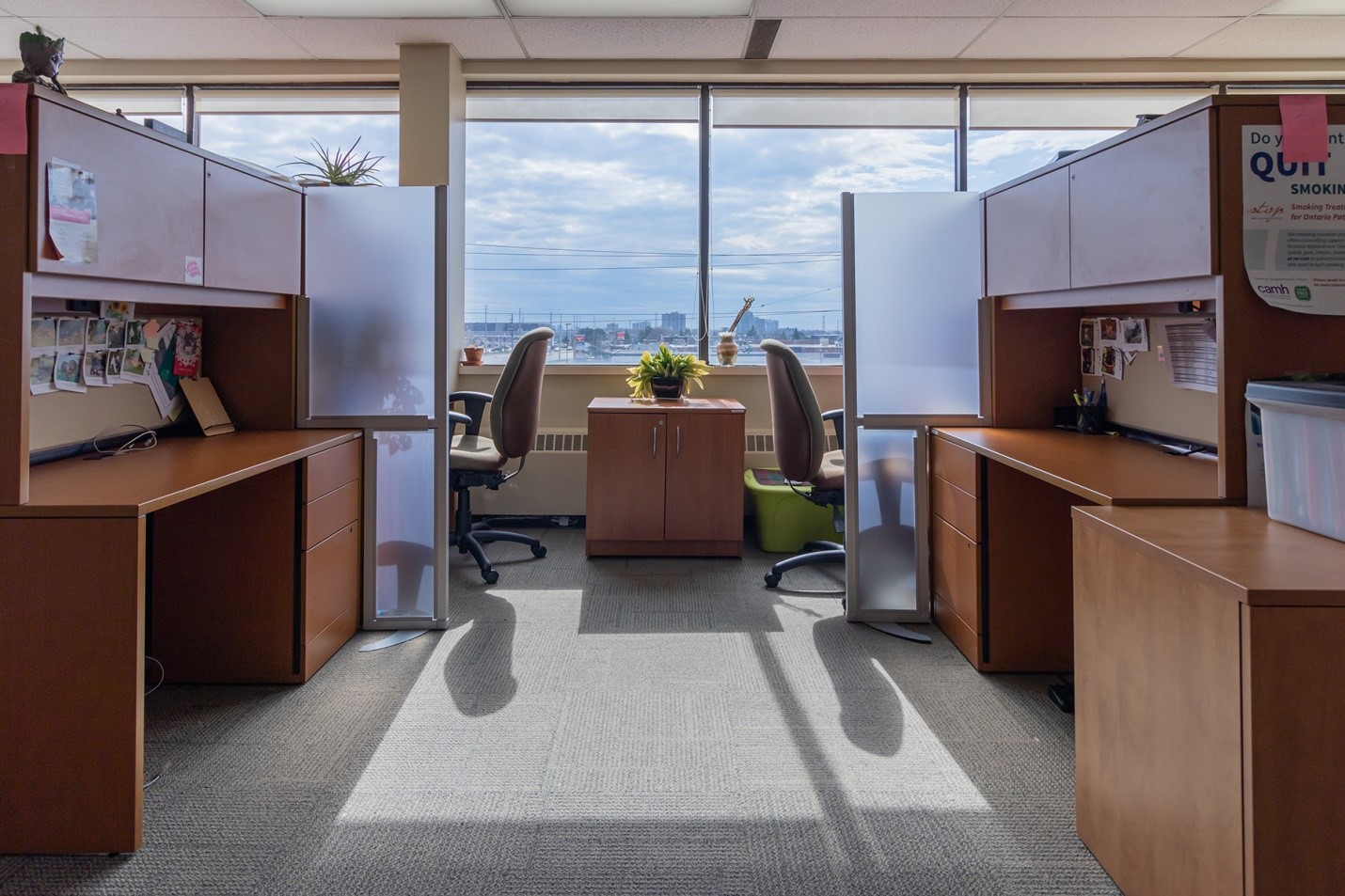 "We couldn't have been any more pleased with the quality of the product and the expedience of the service. From quote to install, everything was perfect," PAARC said.
Contact us for plexiglass sneeze guards, social distancing products, & more!
For more about our social distancing products, and modular trade show displays, contact us online or call (905) 940-2378.